To be published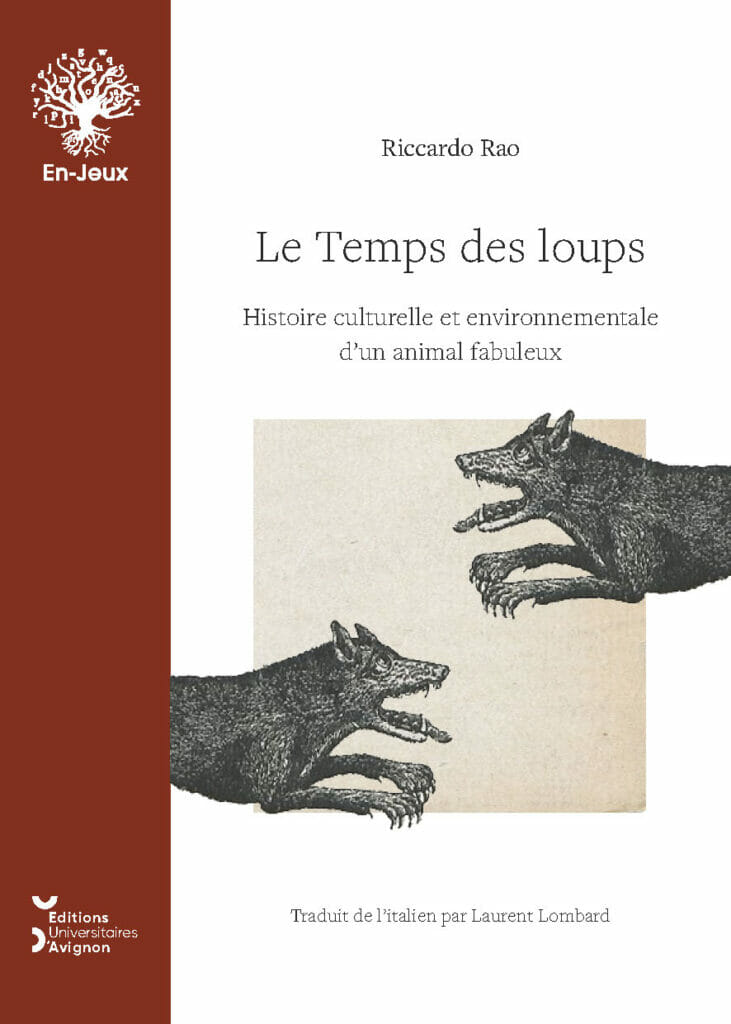 Time of the wolves: the cultural and environmental history of a fabulous animal
Riccardo Rao

From the Spanish woman who, in the XVIIe There are countless stories about wolves, from the command of packs of wolves to the German boy raised by medieval wolves, from the thousands of wolf carcasses from the time of Philip the Fair to the fable of the girl in Red Riding Hood, who, around the year 1000, was snatched up by a wolf and led into the heart of the forest.
By bringing together literature, psychology and biology, this book offers a triple narrative: an ecological history in which the wolf plays a fundamental role in safeguarding the environment; a cultural history reconstructing an ancient imagination that has little to do with biological reality; and a social history that invites us to reflect on the centuries-old coexistence between man and wolf.
These new perspectives broaden the scope of a current problem. Wolves are making a comeback throughout Europe, and old fears, never really allayed, are resurfacing.
PUBLISHED ON 11 NOVEMBER 2023
More information to follow.
Mis à jour le 13 July 2023