Lifelong Learning
Choosing to train with Avignon University means obtaining a degree in one of our many specialities to acquire new skills, increase your knowledge or develop your expertise.
Don't hesitate to contact the SFTLV, we can help you in your efforts!
The Lifelong Learning Service (SFTLV) aims to develop apprenticeship and continuing education and to contribute to territorial economic development. It is a common service of Avignon University.
It allows a student to continue his or her training in apprenticeship, or an adult employee/job seeker to resume his or her studies in order to improve his or her skills or to enhance his or her professional experience by :
- National professional degrees with high added value (Masters, Licences, Professional Licences)
- Specialised university diplomas (DU)
- Continuing education courses certified by Avignon University and allowing the validation of E.C.T.S. credits.
- Training courses leading to certification
- Specialised short courses leading to qualifications
- Validation of Experience or Professional Experience (VAE or VAP)
The department is keen to enhance the value of its diplomas through the quality of its training courses, both in terms of their professionalism and the expertise of its research teachers.
How to get there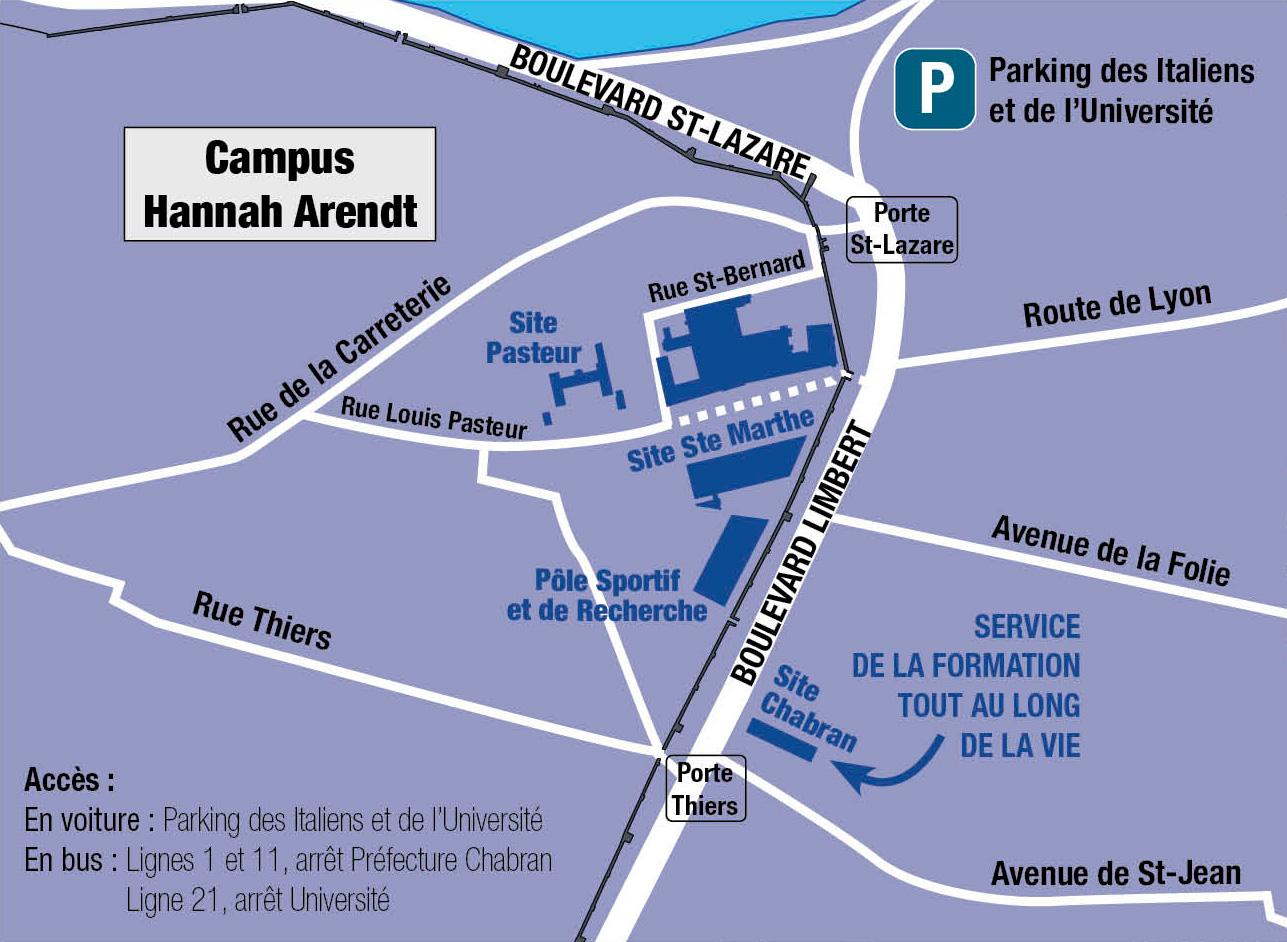 Consult the internal regulations of the University of Avignon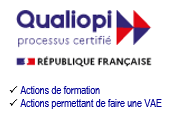 The Lifelong Learning Service is QUALIOPI certified for training and VAE (Validation des Acquis de l'Expérience).
Relais Handicap
Practical information
Address
Hannah Arendt Campus
Chabran site
1 avenue de Saint Jean
84000 Avignon
Monday to Friday
8.00am - 12.00pm
1.30 p.m. - 5 p.m.
Telephone
+33 (0)4 32 74 32 20
Email
accueil-fc@univ-avignon.fr
ORGANIZATION
Director:
Fabien Monnet
Administrative Manager : Stéphanie Creveuil

Pedagogical Engineering : Hélène Dechezleprêtre, Sophie Geyssant, Amaury Laurant and Fanny Vincey
Teachers : Maeva Duchène and Catherine Jehanno

Validation of prior learning : Mélanie Bergia

Quality, satisfaction, inclusion : Sophie Auger
Communication and Events Manager : Hélène Dechezleprêtre
Training managers : Jézabel Garlin, Sylvie Jouanard, Valérie Lenk, Nathalie Penen, Larissa Perpetue, Lina Tabti, Sonia Vernay, Vanessa Wagner
Accounting Division : Patricia Doudet, Véronique Ferrando and Catherine Treil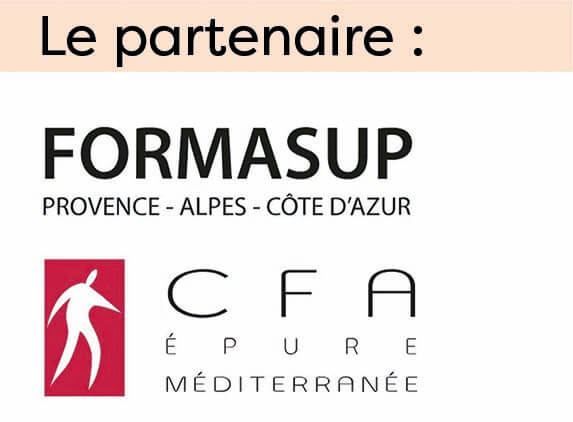 Mis à jour le 9 June 2023