Research Federations and Federative Research Structures
Three research federations
(FR)
and a federative research structure
(SFR) support the scientific activity of Avignon University.
They bring together university laboratories, major research organisations (INRAE, CNRS, EHESS), competitiveness clusters and companies to put research and innovation at the service of social and economic development.
SFR TERSYS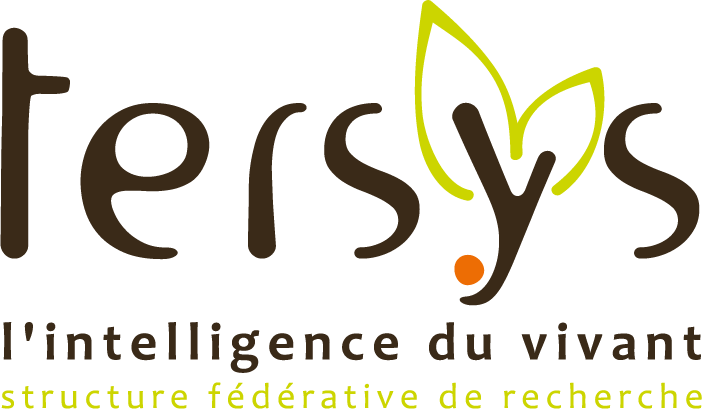 Research conducted by the SFR related to the field Agro & ScienceThis federation, called Tersys, concerns all aspects of the production of plants or natural products. This federation is jointly supported by Avignon University and INRAE PACA-Corse.
>>> SFR4241 Tersys website
>>> Presentation of Tersys
EN AGORANTIC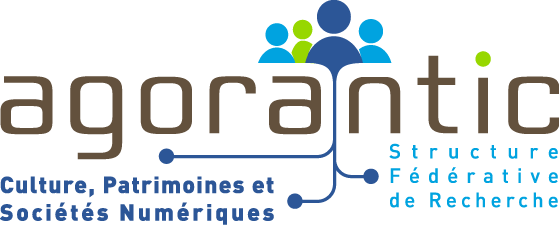 The research fields of the FR Agorantic, linked to the Culture, Heritage, Digital SocietiesThe research activities of Agorantic (FR 3621) are located at the crossroads between Man, Society and the Digital World. Since January 2014, Agorantic (FR 3621) is also under the supervision of the CNRS, attached to the InSHS and INS2I.
EN ECCOREV
ECCOREV is a research federation based on the theme of "continental ecosystems and environmental risks" applied more particularly to the territories of the Mediterranean region.
>>> More about FR3098 ECCOREV
EN FRUMAM
FRUMAM participates in the coordination of the scientific life of mathematicians. It assists researchers in the organisation of cross-disciplinary projects in its partner laboratories: working groups, seminars, etc.
>>> More about FR2291 FRUMAM
Mis à jour le 13 January 2023