UEO sponsorship, French, languages and preparation for international mobility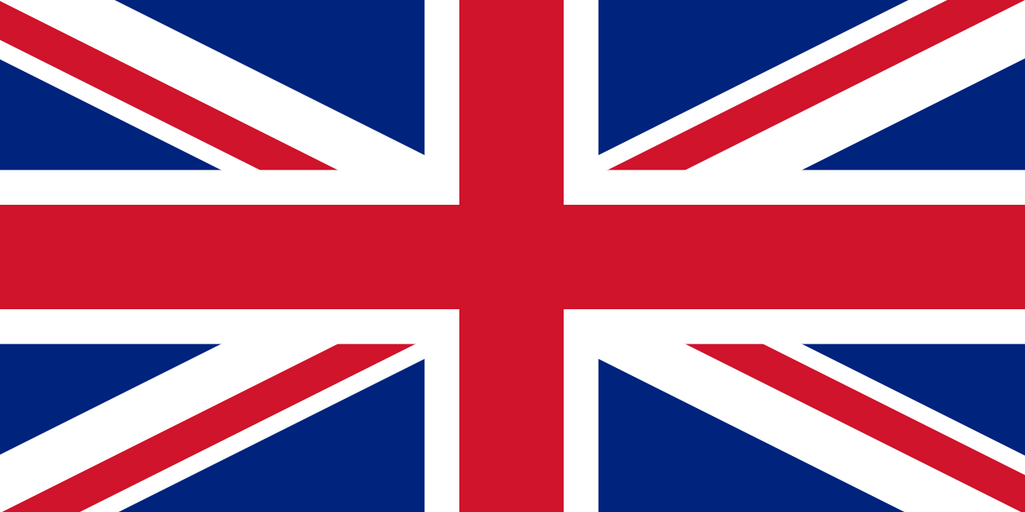 What is an OEU (Open Teaching Unit)?
Each semester of the Licence at the University of Avignon = 30 ECTS credits which are broken down into :
EU Fundamentals
Additional EU
EU Opening (2 credits)
The Open Teaching Units (UEO) are part of the student's training, but are chosen by each student. They may be open to all, or limited to a particular field of study or a UFR-ip, or with a limited capacity. No marks will be awarded at the end of the courses and no certificate can be given to students, especially for the constitution of study contracts for foreigners.
The Language Service of the Maison de l'International offers you the following WEUs:
Please note: The Maison de l'International does not deal with enrolments or any problems related to them (except for UEO sponsorship). For further information, please contact the pedagogical secretariat of your course.
How to register for a UEO?
You will register for the UEO online in your Digital Working Environment (DWE). When a WEU has reached its capacity, it no longer appears as available for registration. Registration to the UEO sport or the UEO cultural activity does not presume the chosen activities. You must go to the SUAPS or the Mission Culture to validate your choice of activity. The UEO Sport is reserved for SUAPS members.
You can consult in your ENT your pedagogical registrations and modify them as long as they have not been validated by the pedagogical secretariats.

UEO French and other foreign languages
What is a UEO ? (Unité d'Enseignement d'Ouverture / Opening Unit)
Each semester in a Degree program at Avignon University corresponds to 30 ECTS credits which fall into 3 categories:
Fundamental teaching units
UE complémentaires: complementary teaching units
EU Opening (3 credits): opening units
The UEO are part of the student's curriculum, but can be chosen individually. They can be accessible to all students, or be restricted to one field of studies or a faculty, or can be restricted in number of attendants. No mark will be given, only credits, and no certificate can be given to students (even when included within an Erasmus study contract).
The Languages service offers the following UEO:
French for international exchange students
French for international free movers
German
Advanced Spanish
Italian
Caution: The International House does not deal with course registration. For further information, please contact the administrative staff of your faculty.
How to apply/register for an UEO?
By getting connected to you virtual work environment (ENT). When the maximum capacity is reached, it does not appear anymore. The registration to a sports or cultural UEO does not define your exact choice. You will have to go to the "Culture House" and the Sports Service - and pay for your sports activity (SUAPS) to validate your choice.
Mis à jour le 13 June 2023