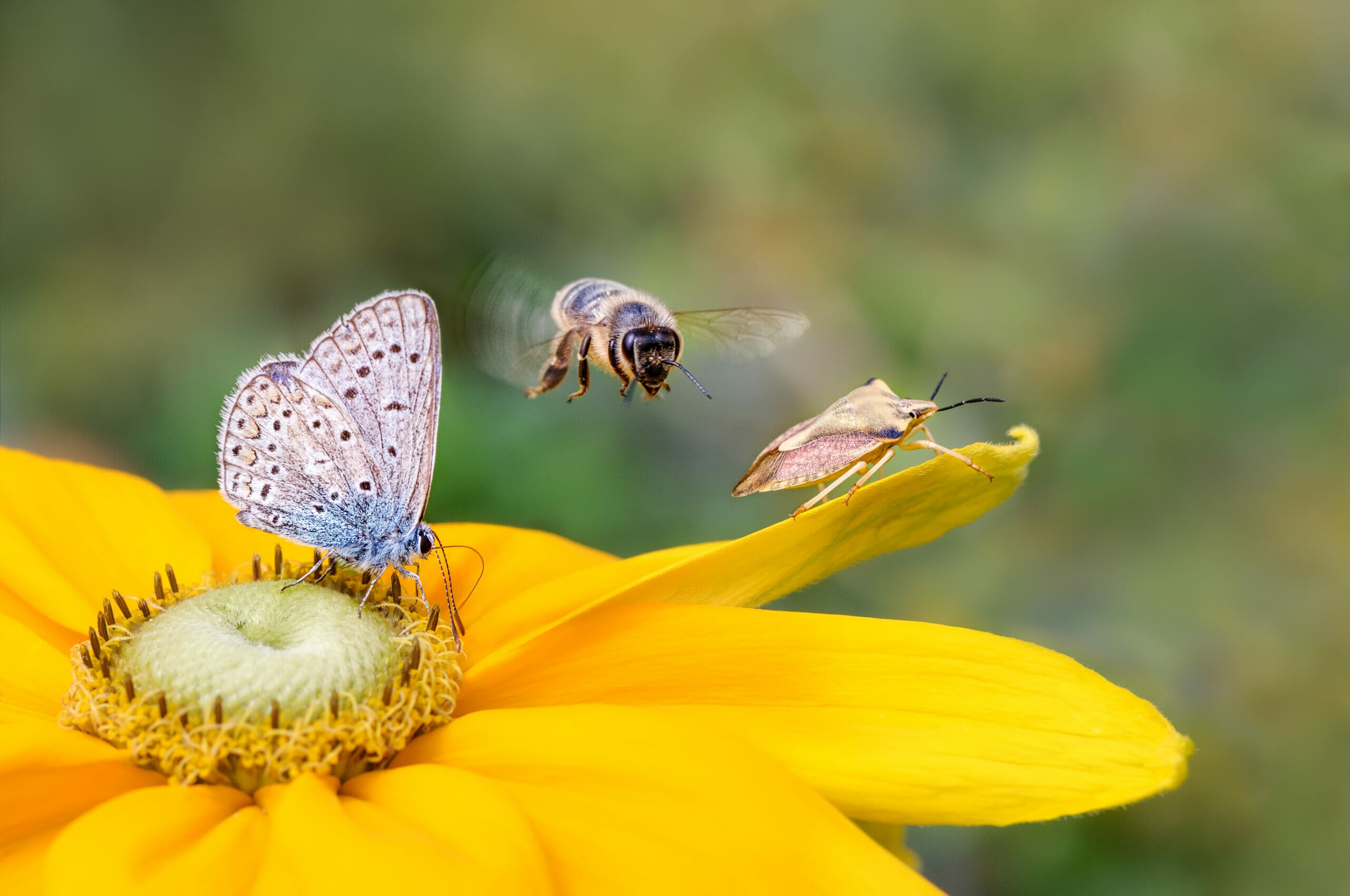 We are pleased to announce that the second edition of the Tersys Implanteus Summer School (TISS) will take place on 14, 15 and 16 June 2023.
14 June will be dedicated to the UNESCO Chair in Green and Sustainable Plant ChemistryMeet at the Jean-Henri Fabre campus, UFR STS, Agrosciences amphitheatre.
On 15 June, TISS 2 will feature plenary lectures, oral presentations and poster sessions in the field of environment & biodiversity in the Agrosciences amphitheatre and the day of 16 June will be dedicated to a botanical and fauna expedition at the Chêne Bleu de Crestet estate.