COVID 19 / CORONAVIRUS : Full information

Some important reminders:
The functional addresses of teachers, lecturers and administrative staff are activated during the closure of the institution. The same applies to student e-mail addresses. When you need to communicate, please contact your academic supervisor, teacher or head of department first.
In case of absolute emergency, contact the crisis unit: cellule-crise@univ-avignon.fr or call 04 90 16 26 17
>>> Download the procedure for reporting symptoms or positive cases in .PDF format (Includes the "contact-tracing" memo sheet)
>>> Management plan - on the e-doc platform (Access by authentication)
Finally, for mobile students, please contact the Maison de l'International at the following address mdi-covid19@univ-avignon.fr

Updated: 18 January 2022
AllAntiCovid

As the epidemic accelerates, we must mobilise all the tools at our disposal.
Breaking the transmission chains of COVID-19 is more important than ever.
In this context, the TousAntiCovid application, launched by the Government on 22 October 2020, aims to facilitate the information of people who have been in contact with a person who has tested positive for COVID-19 and to accelerate their treatment, in addition to the action of doctors and the Health Insurance.

Click here to find out more and to download the application available on the App Store and Google Play.
1/ Aid for computer equipment and connection
2/ Food aid
Many structures, institutions or associations offer food aid in various forms: distribution of food parcels, financial aid, access to social grocery shops and the solidarity supermarket, etc.
>> Contact and information on food aid
3/ Social aid
Social assistance
A student who is in a particularly difficult financial situation can contact the CROUS social service (by appointment only).
>>> Make an appointment online  Crous Aix-Marseille-Avignon > Avignon > social assistant
Social workers: Malika Bellanger and Fabrice Mante
>> consult the CROUS Aix-Marseille-Avignon website
Consult the aid provided by the State
To find out more about specific aid and the steps to take, you can call the 0 806 000 278. This number is open from Monday to Friday from 9am to 5pm and is charged at the price of a local call, without surcharge.
A counsellor will tell you about the support or aid that may be available to you and how to apply to your Crous.
>> Consult the site etudiant.gouv.fr to find out about all the aid available during the health crisis
4/ Medical aid
Medical services
The service operates "remotely" from Monday to Friday.
Consultations are carried out by telephone with or without appointment on 04 90 16 25 72.
Exchanges by e-mail are preferred, especially for sending documents.
>> Read more
Relais Handicap
Are you a student with a temporary or permanent disability?
Do not hesitate to ask for accommodation in your exams and/or studies.
>> Contact the Relais Handicap service by e-mail (relais-handicap@univ-avignon.fr) or consult the dedicated page
5/ Psychological support
The university psychologists continue to conduct interviews. They are conducted either by video-conference (Skype) or by telephone.
If you wish to make an appointment, you can reserve a slot.
>> Make an appointment on : mesrdv.etudiant.gouv.fr (Crous Aix-Marseille-Avignon > Avignon > psychologist)
>>> Organising for a better life in confinement: Advice for students (Document in .PDF format)
6/ CROUS: accommodation, catering and social assistance
>>> All information about the CROUS
7/ In case of medical and psychological emergencies :
Fil Santé Jeunes
0 800 235 236
Free of charge from any computer.
Every day from 9am to 11pm
Red Cross Listening
0 800 858 858
Free, anonymous telephone support service.
Psychiatric Emergency Services
Avignon :
- 24/7 psychiatric emergencies
Tel: 04 32 75 31 96
- Emergency room of the Avignon Hospital
04 32 75 33 33
In case of a COVID emergency, you can consult the following pages:
8/ Aid from the PACA Region for 15-29 year olds
Find all the measures and actions implemented by the PACA Region on the local authority's youth portal youth.maregionsud.fr as well as in the Youth Guide, which you can leaf through in click here.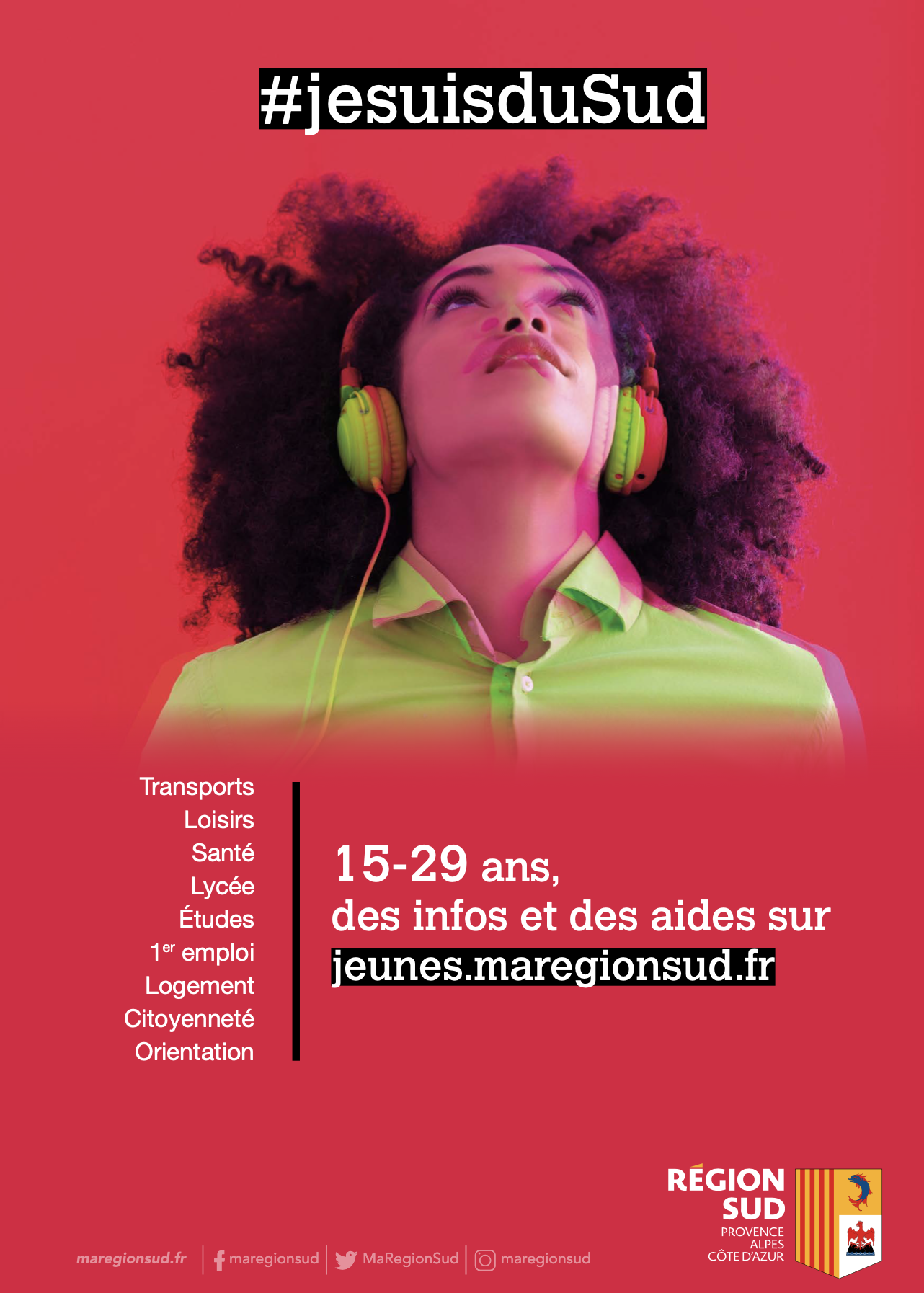 1/ The Culture Patch partners
The partner structures of the Culture Patch offer online activities: virtual visits, live or recorded shows, cultural quizzes, extracts from performances, artistic capsules, etc.
>> Consult the proposals of the partners of the Culture patch
2/ University Library

The University Library welcomes you during the lockdown, by appointment.
>> Access to Europressedienst
>> Access to the Digital Media Library
For all administrative procedures relating to schooling (registration, student card, request for reimbursement, request for cancellation, request for a special study regime, issue of certificates and diplomas, etc.) the studies and schooling department can receive students by appointment Monday to Friday from 8:30 to 11:30 and from 13:30 to 16:00.
The request for an appointment should be sent to scola.univ-avignon.fr
All the procedures can also be carried out in electronic form via the address scola.univ-avignon.fr
The service can also be reached at the times indicated above on 04 90 16 26 35.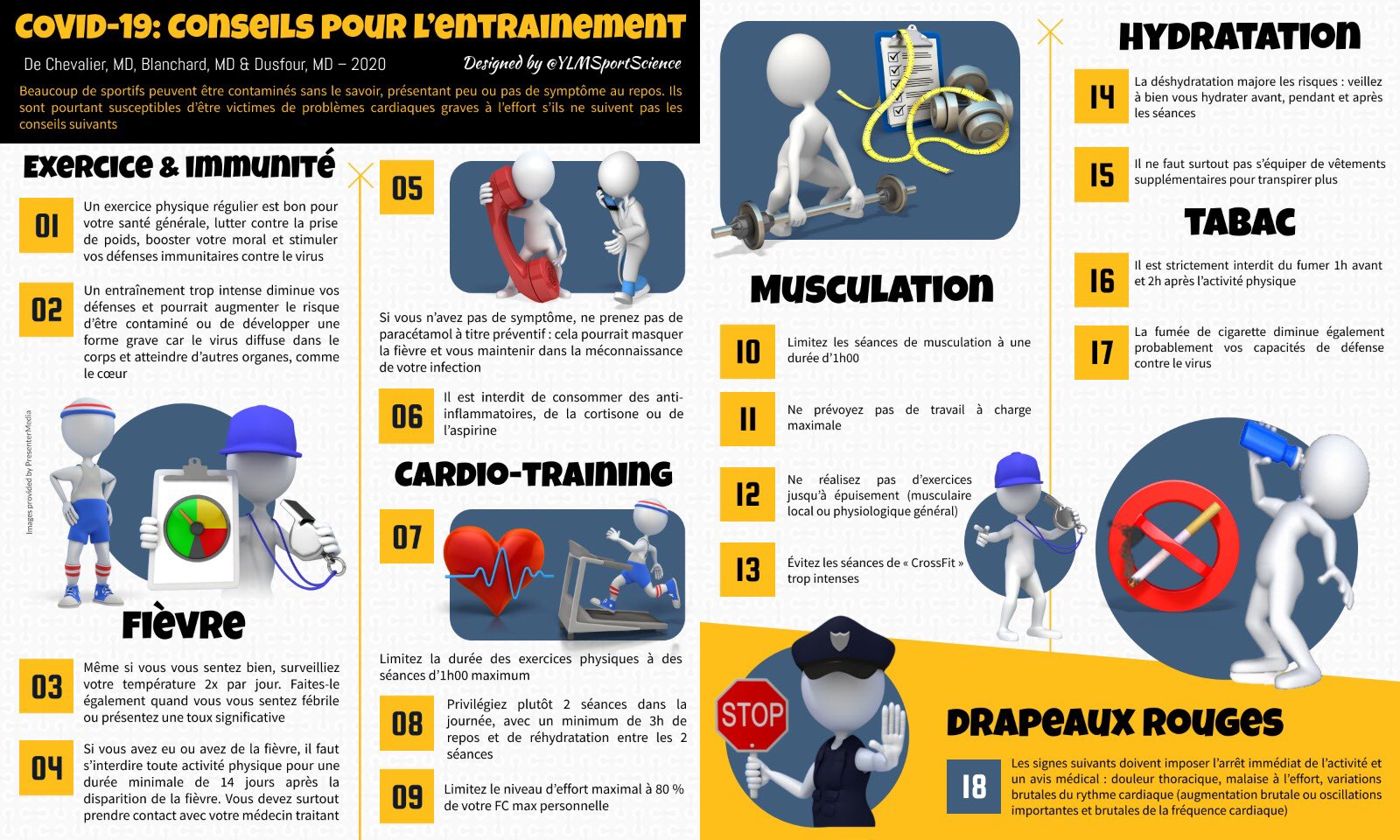 You are a teacher, teacher-researcher or BIATSS staff


Calling service
The exceptional conditions we are going through (working at a distance, living in a small space, social distancing, fears, loss of reference points, ....) impose themselves on us and it is legitimate to feel destabilised by such upheaval. We therefore invite you to register confidentially on the list of isolated persons so that we can call you as often as necessary, direct you if necessary, and simply listen to you: more information HERE
Communiqué from the President: Management of missions in France and abroad 09/11/2020
Dear Colleagues
As mentioned above, staff who have to travel outside the university for professional reasons are invited to complete a derogatory travel certificate mentioning the following reason: "Travel between home and the place of professional activity" (reason 1). In addition to this certificate, these staff members must have the corresponding mission order signed by you.
With regard to the management of missions more generally, the current regulations do not provide for any restrictions on business travel within the metropolitan territory. The usual procedure for managing missions remains applicable.
For your information, on receipt of a mission order from the Presidency/Directorate General of Services, the opinion of the Defence Security Officer (FSD) is sought in order to ensure the technical feasibility and favourable security conditions of the trip. For any mission within the framework of research activities, the opinion of the Vice-President for Research is also sought.
In view of the current context, I invite you to make staff members requesting a mission aware of the need to check in advance the conditions of accommodation and the means of transport (outward and return) available. In the event of travel abroad, it is advisable to check the situation at the borders beforehand. The list of countries receiving French nationals is updated daily. Mrs Florence Andrzejewski, Security Advisor (FSD) and Risk Engineering, is at your disposal to study with you the technical feasibility of the travel of your staff.
I thank you in advance for your cooperation.
Yours sincerely
Philippe Ellerkamp
President of Avignon University
Documentary aids - Reception conditions in your BU
Face-to-face
By appointment from 8am to 5pm
To come and work at the BU
Free access to students summoned to the campus for classes or exams within the limits of the BU capacity on both sites
Access by reservation at the BU to work or access a computer (headphones can be borrowed at the reception desk) for as long as you wish, subject to the BU's opening hours and the BU's capacity.
To book, log on to the application Attendance or https://reservation.affluences.com/ and choose your BU: Agulhon or Agroparc
To borrow a document
You can reserve up to 6 documents per day.
Reservations are made within 48 working hours by e-mail.
For books, specify the title, author, year of publication and call number. For DVDs, the title, director and call number, and for periodicals, the title, year and number.
You will receive a confirmation message from the library inviting you to collect the documents by appointment.
Please arrive at the entrance of the university on the day and time of your appointment. The confirmation message from the library will be considered as an invitation to enter the campus.
Hannah Arendt Campus
bu-reservationagulhon@univ-avignon.fr
Jean-Henri Fabre Campus
bu-reservationagroparc@univ-avignon.fr
To return a document, make photocopies, scan and print
You can make an express reservation (30 minutes)
To book, log on to the application Attendance or https://reservation.affluences.com/ and choose your BU: Agulhon or Agroparc
Distance learning
from 8am to 5pm
For further information
UNIVERSITY LIBRARY
MAURICE AGULHON
04 90 16 27 87
UNIVERSITY LIBRARY
AGROPARC
04 90 84 35 22
For help with your documentary research
You can make an appointment via video conference with a librarian who will provide you with personal assistance.
To make an appointment: https://bu.univ-avignon.fr/service-en-ligne/bibliothecaire-sur-rendez-vous/
24H/24
Accessing the BU's electronic resources
The University Library offers to all its registered users an electronic documentation composed of 74 databases (on subscription and national licences) in all fields of knowledge. These provide access to more than 410,000 e-books and 50,000 electronic periodical titles.
https://bu.univ-avignon.fr/
Prefect of Vaucluse
ARS (Regional Health Agency)
ARS: Press release  03/11/2020 (.pdf format)
Mis à jour le 17 January 2023