Campus des métiers et des qualifications - Agrosciences, agroalimentaire et Alimentation
CONVERGENCE EDUCATION - ECONOMY
The 3A Campus of Trades and Qualifications constitutes a labelled territorial ecosystem of excellence.
It brings together training establishments and centres, professional and inter-professional organisations, companies, competitiveness, innovation and research clusters and technology transfer centres to offer training courses in line with the needs of the job market and the economic development of the food sector.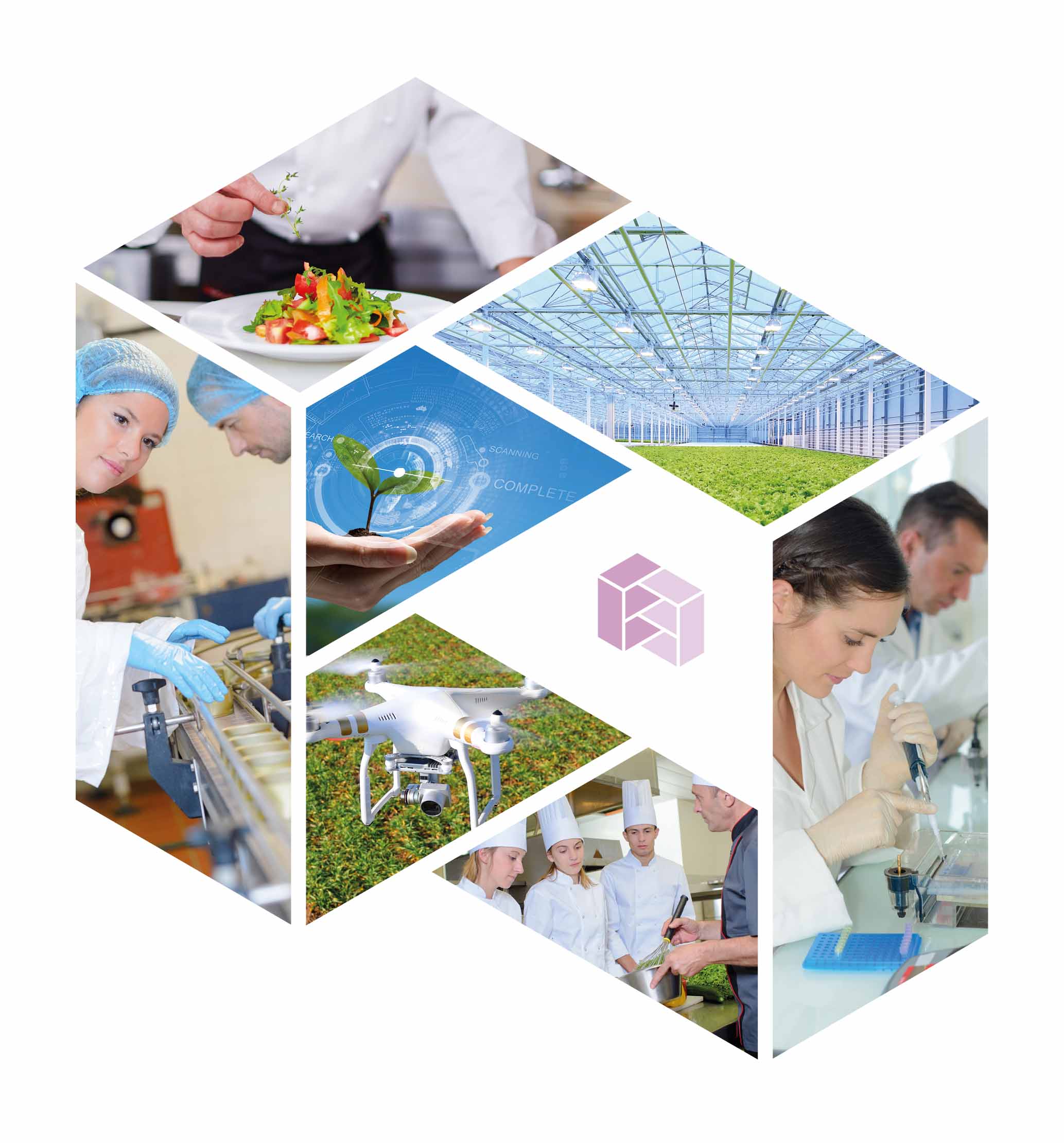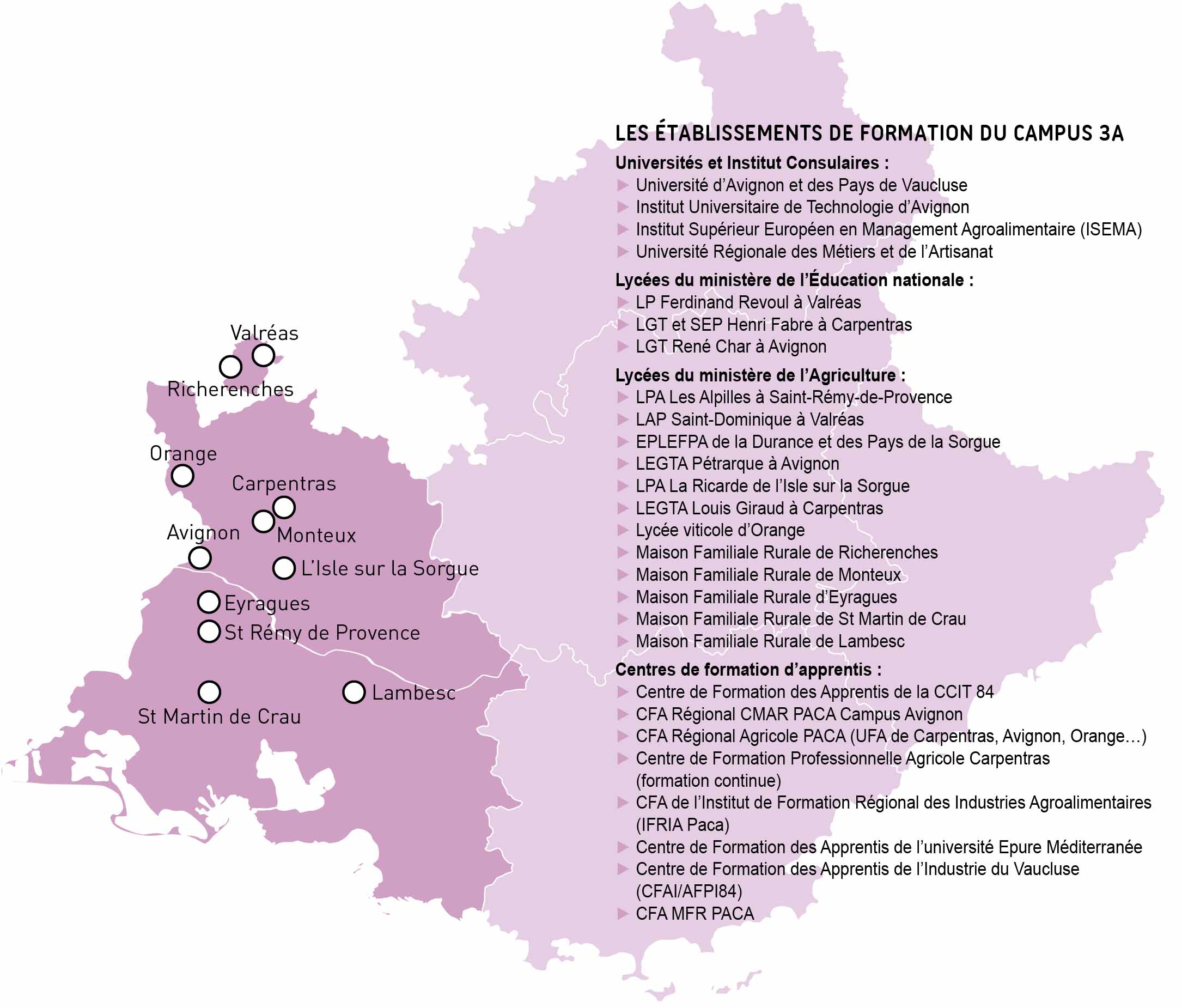 Functionality : The Campus establishes a permanent dialogue between the economic and professional sector and all the players in the training sector.
Strategy: vocational training is thought out taking into account economic needs, the evolution of techniques, the challenges to be met and the prospective of professions.
Pedagogy : The skills, scientific and technological tools and research data from the Campus are used to serve the learners.
To achieve the following objectives:
To propose a training offer and content taking into account the economic demand for qualifications.
Develop a culture of innovation at the heart of training.
To ensure the development of skills and qualifications of learners at all levels.
Strengthen the readability and attractiveness of training courses and professions.
Informing and proposing choices of orientation, training projects and professional career development to young people and adults.
Stimulate ambition and awaken talent.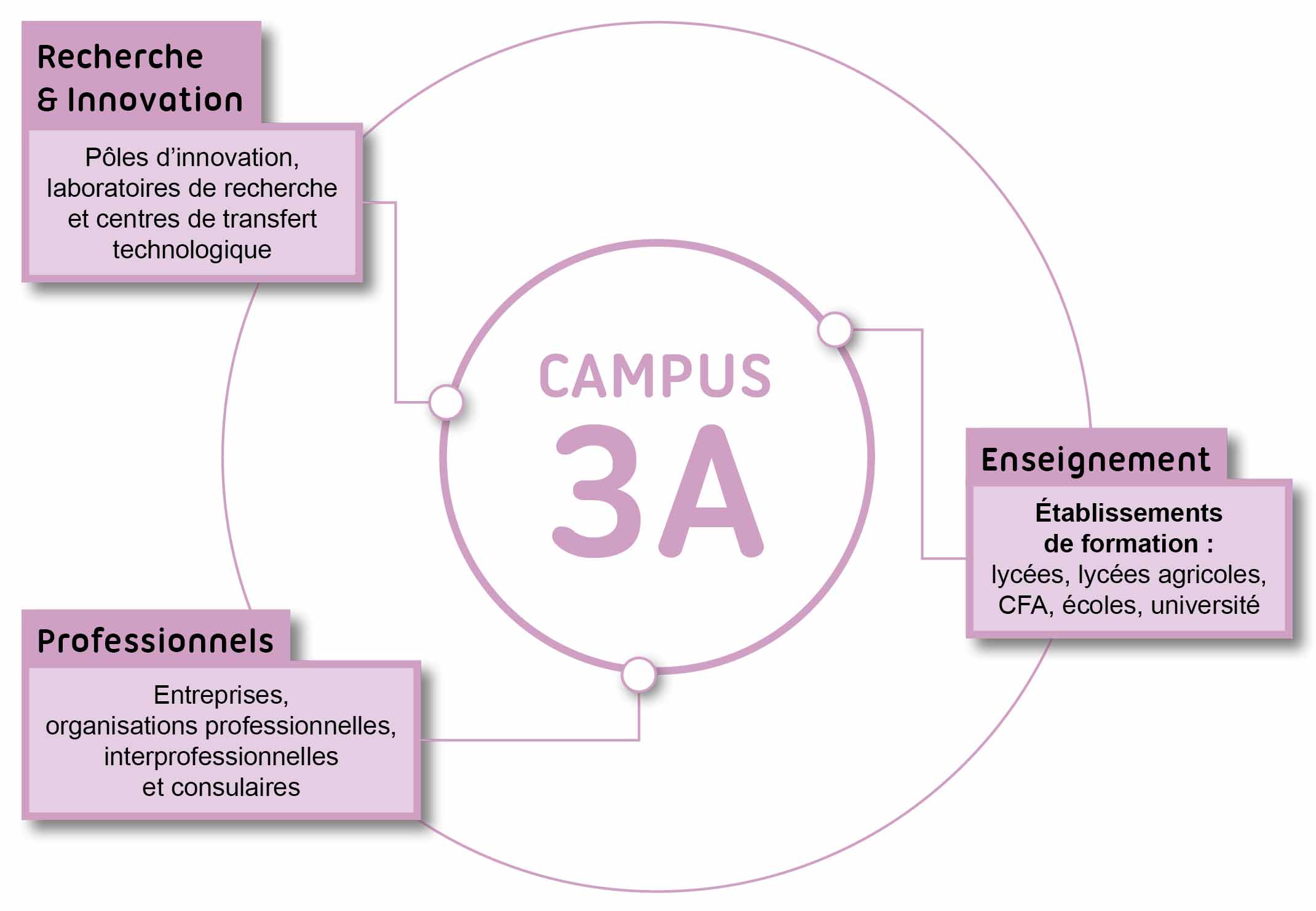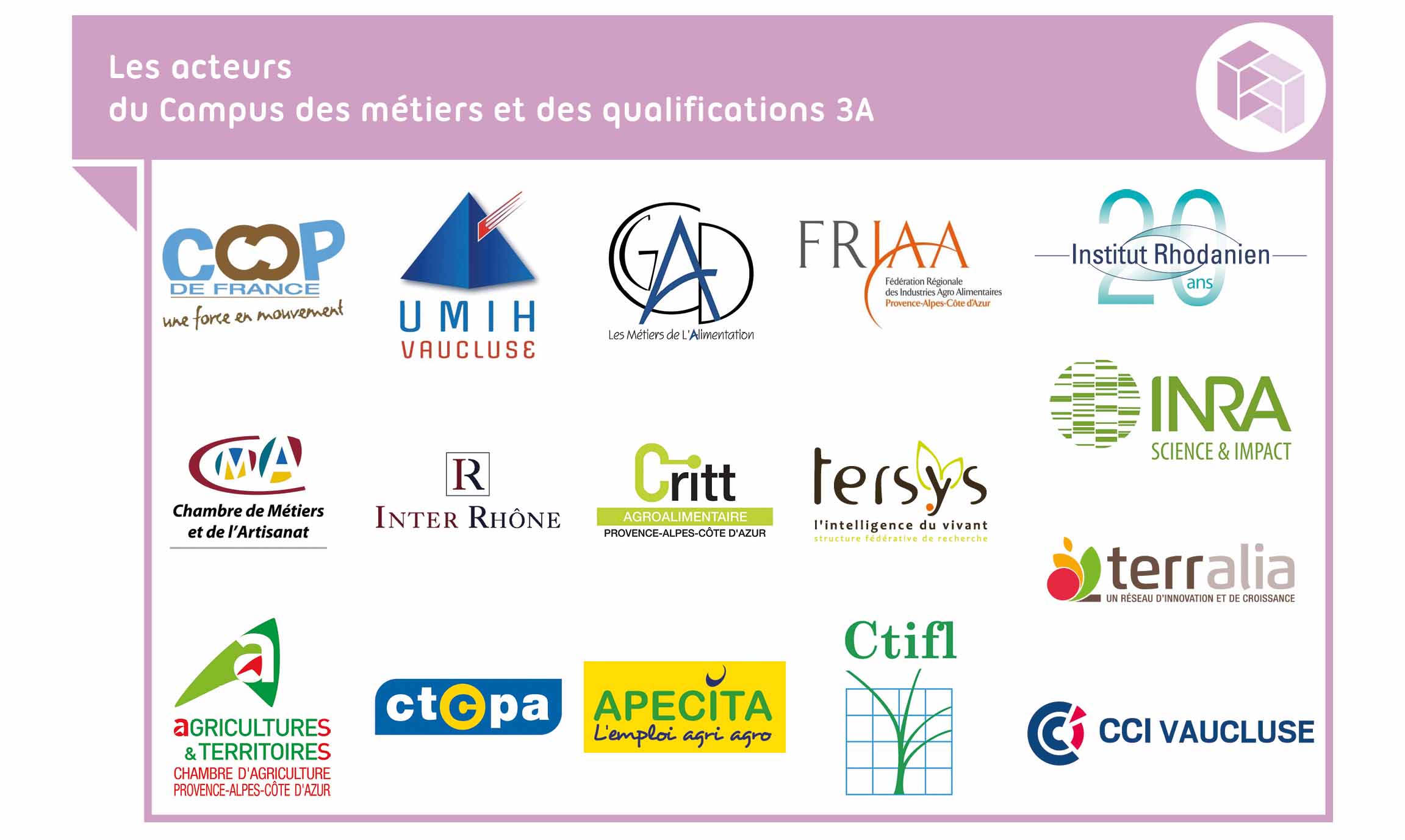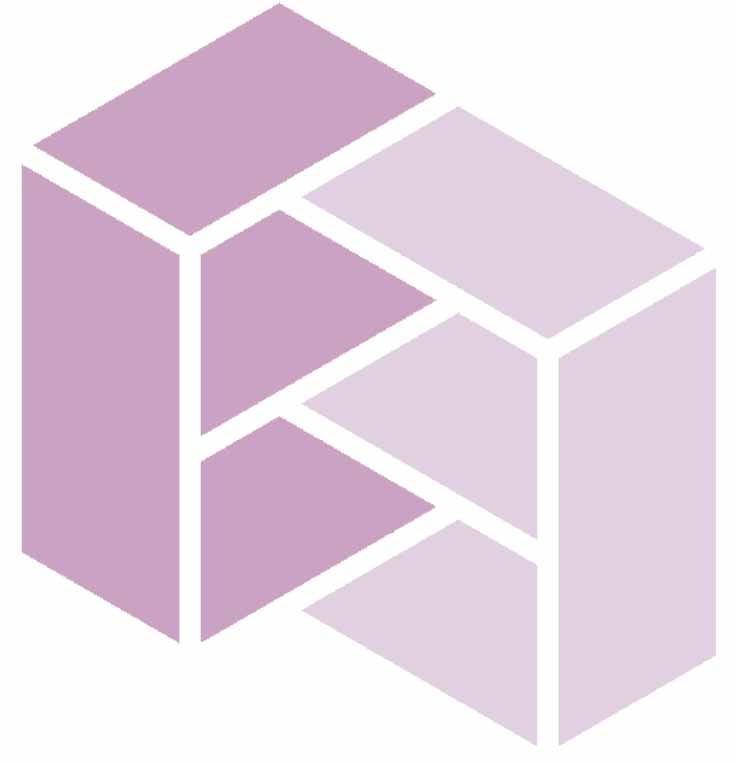 27 institutions and training centres

150 training courses (from CAP to PhD) with guidance pathways

More than 5000 learners (pupils, students, apprentices)

A network of professionals at the service of training and qualification
The operational management of the Campus des Métiers et des Qualifications Agrosciences, Agroalimentaire et Alimentation is at your disposal for any information.
Tel. +33 (0)4 90 16 29 23

pascal.laurant@univ-avignon.fr
Mis à jour le 22 December 2022