Avignon Université 2023 staff party
Dear Colleagues,

We're delighted to invite you to the 2023 staff party, which promises to be something special, with some great new features in store.

As well as the traditional buffet lunch, you will be able to enjoy musical and sporting activities in the afternoon (unmarked for participants).
This day will be an opportunity to forge links, get to know each other better and share moments of conviviality.

To ensure that the event runs smoothly, please confirm your attendance by filling in the form below. the registration form.
Thank you very much and we look forward to seeing you on 4 July.

Your participation is essential to making this celebration a success.

The President of Avignon University, Philippe Ellerkamp
and the Director General of Services, Stéphane Bourdageau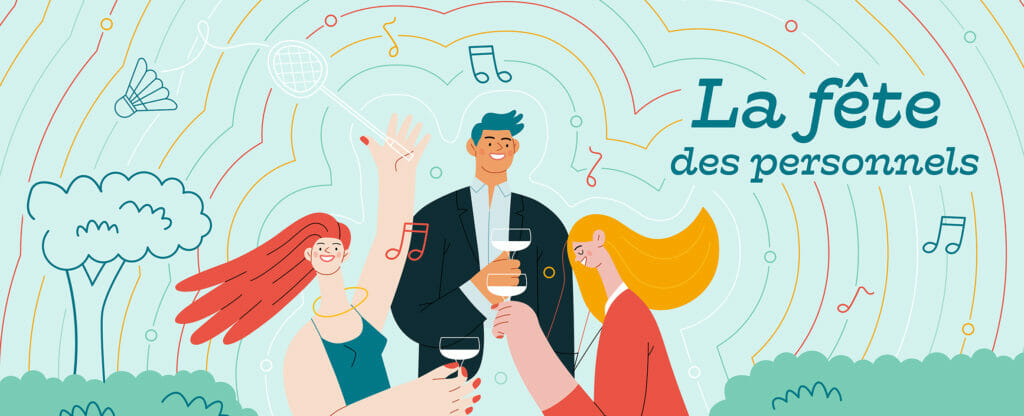 A souvenir! Rediscover the photo gallery of the 2022 staff party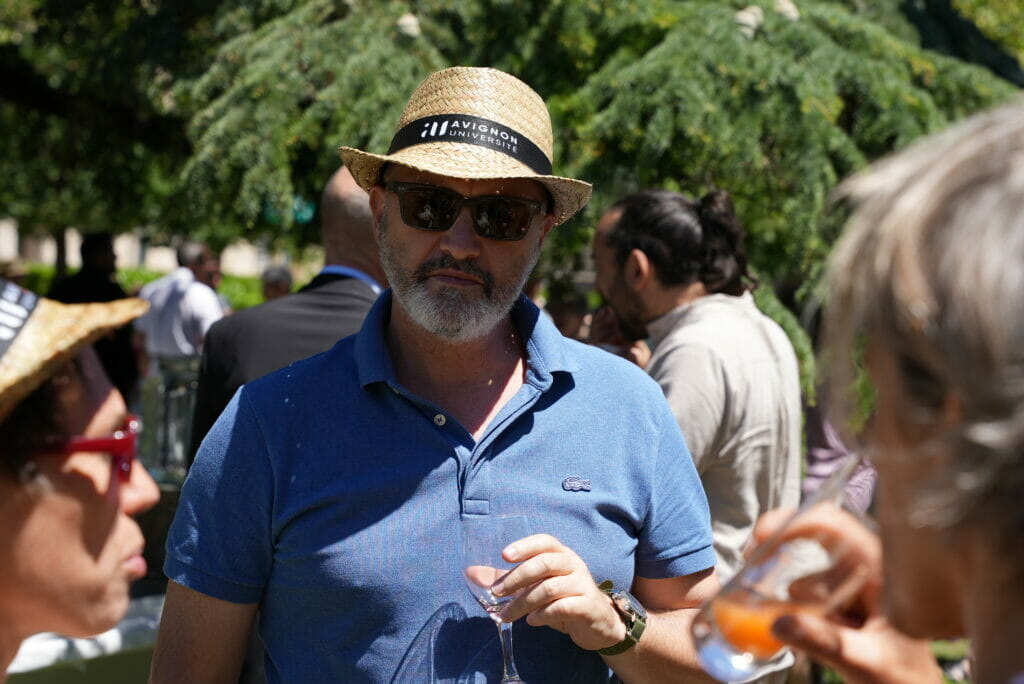 Mis à jour le 6 June 2023