Graphic charter of Avignon University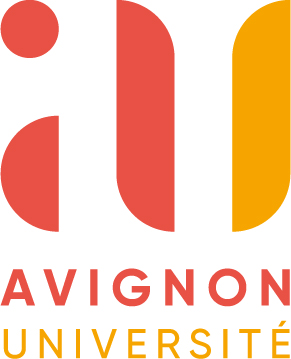 This page provides the new logo of the university, as well as the graphic elements you need to deploy the Avignon University brand on publications and digital uses.
The application of the charter for the use of the logo guarantees the development of a strong and coherent image. Compliance with these rules is essential.
! Before publication and printing, please send your documents bearing the University's logo to the Maison de la Communication, which is authorised to validate the use of the institutional logo, particularly on documents that are intended for distribution:
cellule-communication@univ-avignon.fr
or via
a support request ticket
.
Download the University's logo:
Mis à jour le 5 January 2023